Inspection Services
Pro Inspection Services, Inc Menu
Inspection Services for Grand Strand
Residential and Commercial
Inspection Services
Our inspection services menu has been created with buyers, sellers, realtors, lenders, insurers, and banks in mind. Please contact us if you need assistance choosing the right service to fill your needs.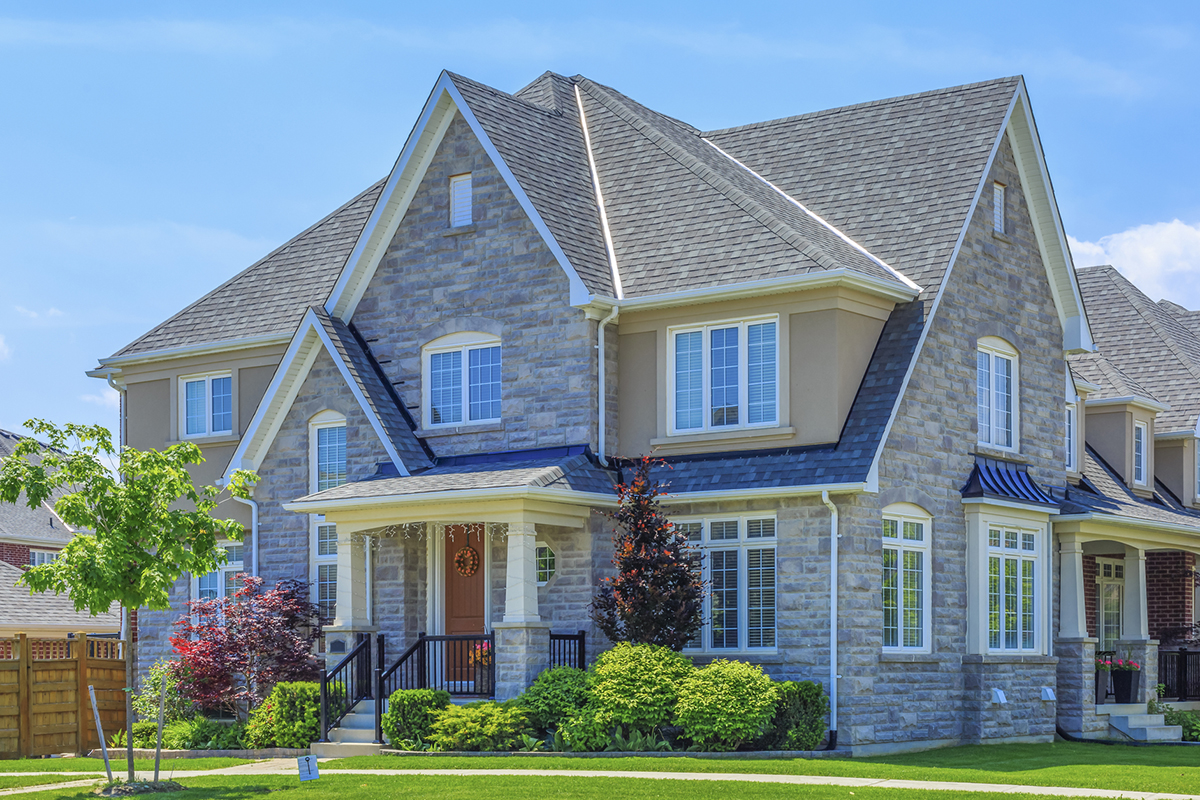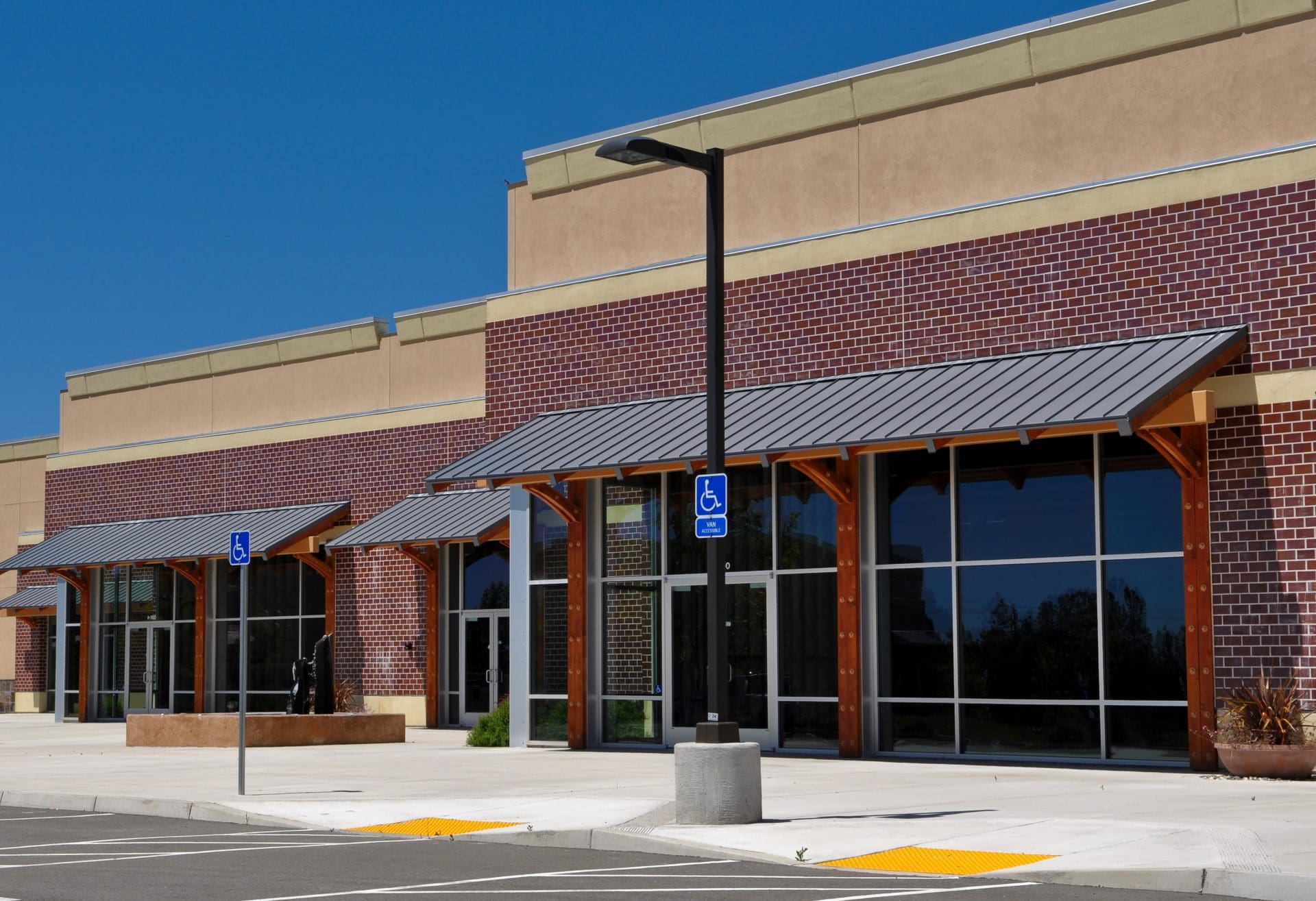 Buyer's Inspection
Any home can look nice on the surface, but buyers need to know the property's true condition before they can make an informed decision. We provide a thorough examination of the home's visible and accessible areas, including:
Heating System and Ductwork
Central Air Conditioning System

(temperature permitting)

Electrical Systems and Main/Sub-Panels
Plumbing, Water Flow Test, and
Hot Water Heater Safety Issues
Roof, Gutters, Downspouts, and Site Drainage
Attic, Insulation, and Venting
Exterior and Interior Walls
Ceilings, Skylights, and Light Tubes
Flooring
Windows, Doors, and Interior Decorative Glass
Kitchen Appliances, Washer, and Dryer
GFCI and AFCI Operation
Foundation Type and Design
Crawl Space
Structural Components and Related Observations
Carbon Monoxide Testing
Natural Gas Testing
Air Quality Testing
Aerial Photos and Videos Included with Every Inspection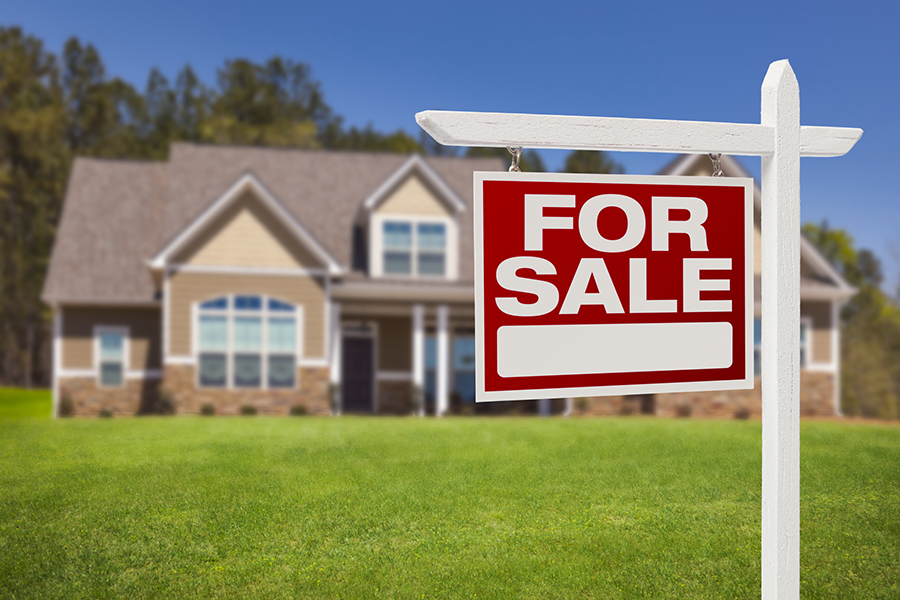 Pre-Listing/Seller's Inspection
Selling a home can be a time and energy-consuming process. Fortunately, our Pre-Listing Inspection service is a good way to potentially reduce some of this burden. Once you get your home inspected, you'll be armed with critical knowledge about the property's worst defects. This gives you the opportunity to fix any major existing issues before they pop up during the Buyer's Home Inspection and get in the way of closing a sale.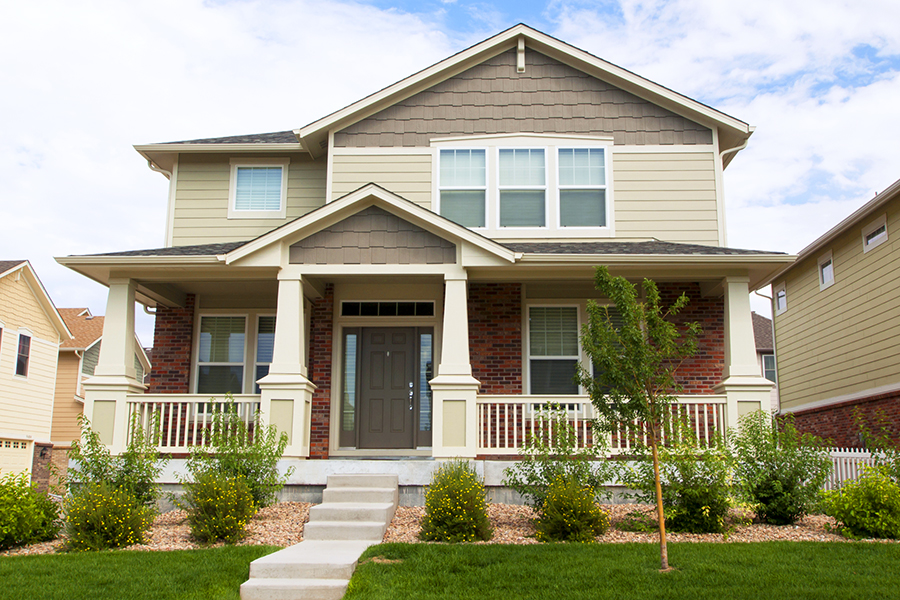 New Construction Inspection
We provide a New Construction Inspection service to assist homebuyers with their brand-new house. Much like driving a new car off the lot that already has some miles on it, a newly constructed home might not be as perfect as it appears. We inspect all of the vital areas to help ensure that the construction process was as thorough as possible. We also take a close look at common construction shortcuts to help you avoid getting any nasty surprises later on.
New Construction Phase Inspections
If you're just getting ready to break ground on a new home, you can avoid some of the potential pitfalls of new construction by booking our New Construction Phase Inspections. We will visit the property five times during the construction process to help make sure everything is going according to plan. Our phases include Lot, Foundation, Structural, Roof with Interior Walls, a Pre-Walkthrough, and the Final Inspection. These phases can be modified as needed according to your request.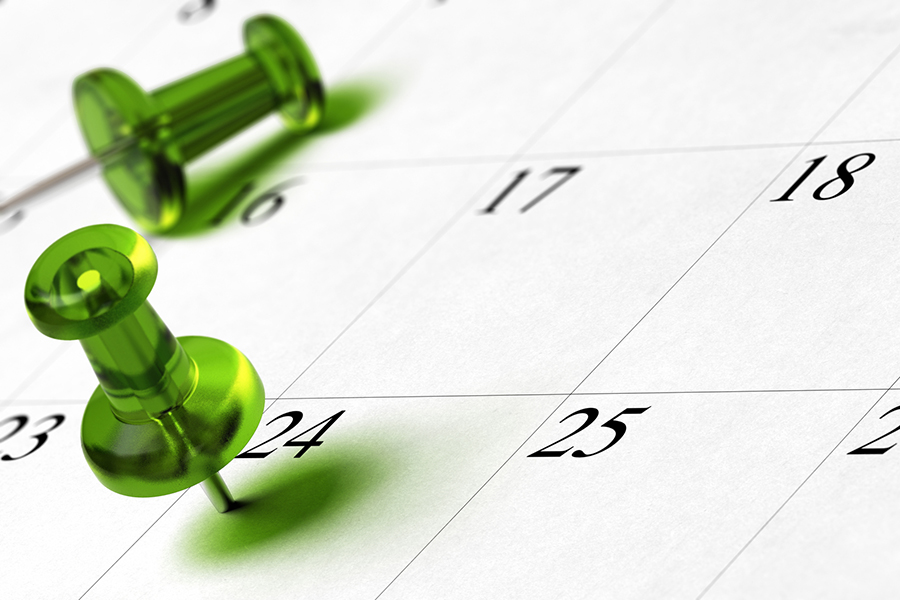 11-Month/Builder's Warranty
Newly constructed homes come with a one-year warranty, but most homeowners never utilize this perk. That's where our 11-Month Warranty service comes in! We will carefully inspect everything covered by the builder's warranty and provide a report detailing any issues. From there, you can make a warranty claim to save yourself an exorbitant repair bill later on.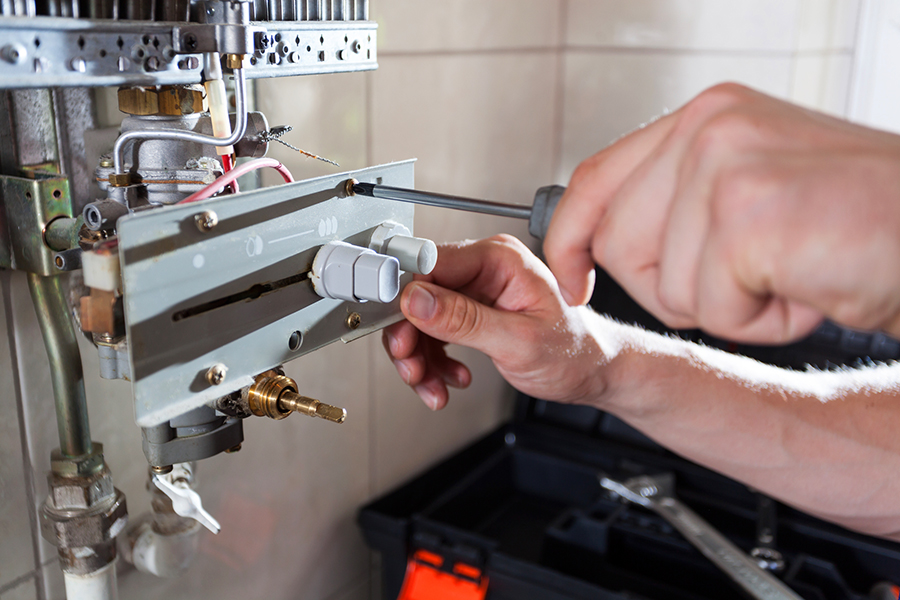 Home Maintenance Inspection
We're pleased to provide a Home Maintenance Inspection for existing homeowners. This is similar to a home inspection, but it's conducted to look for any looming repair issues. Signing up for regular Home Maintenance Inspections can eliminate the fear of the unknown, making it an especially good choice for people who live in an older house. Remember: finding out about problems early on is one of the best ways to minimize your repair expenses.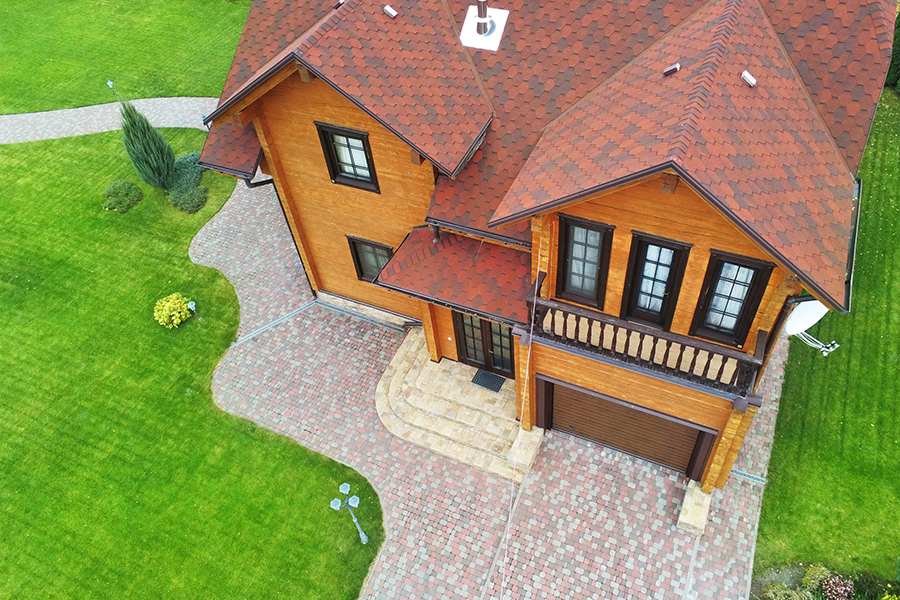 4-Point Inspections
Older houses present a higher risk for insurance companies. Therefore, many of them require a 4-Point Inspection before they'll extend a policy for one of these homes. We work with buyers and insurers to make this inspection process as easy as possible. During a 4-Point Inspection, we'll carefully examine the property's HVAC, Electrical, Plumbing, and Roof, along with all applicable wires, connections, and fixtures.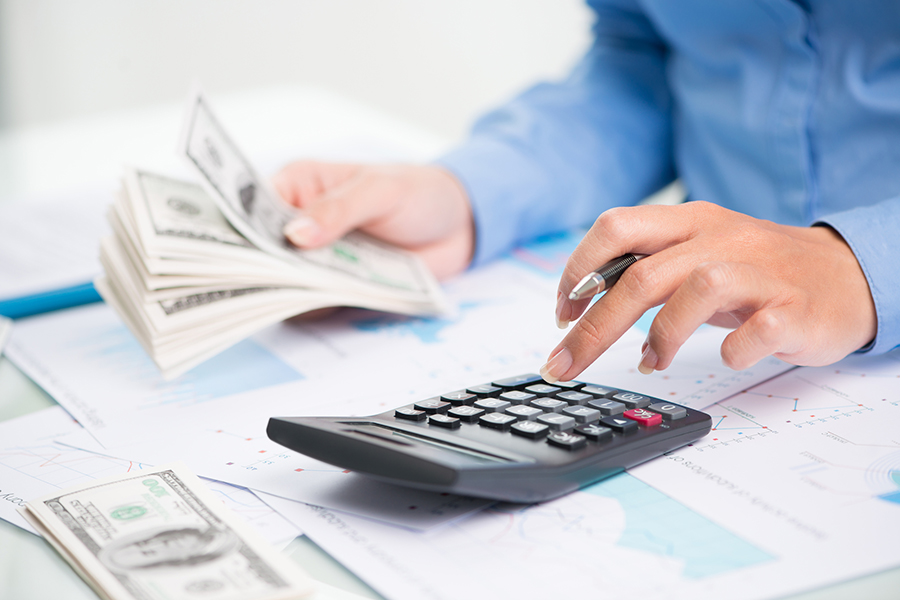 Loan Draw Inspections
Banks and other lenders need to protect their investment, which is why most of them don't provide the entire mortgage amount up front for new home construction. Instead, they give the builder the ability to make loan draw requests based on their current phase of construction. We provide Loan Draw Inspections to help the bank verify that their money is being properly managed. This also provides a good look at the builder's progress throughout the construction process.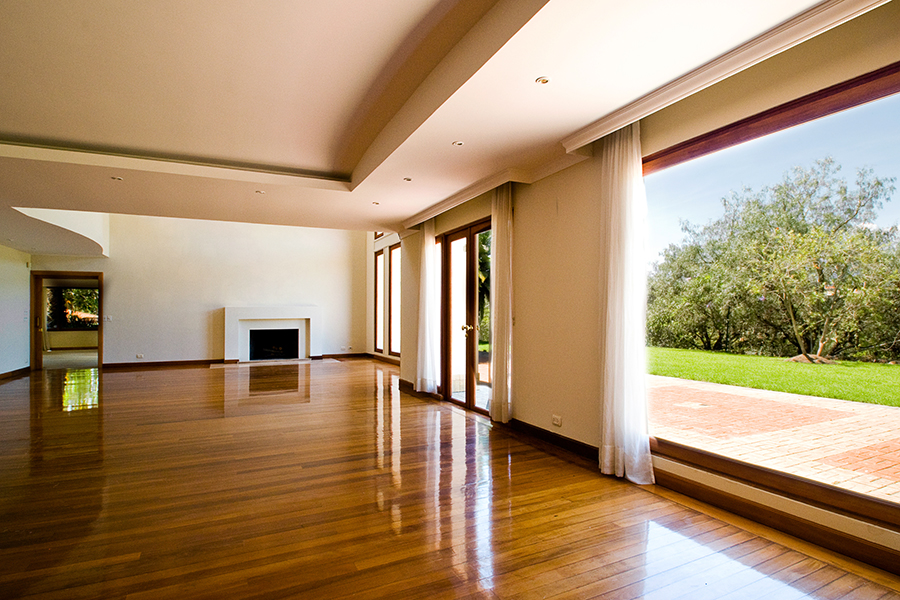 Re-Inspections
Just like you should always measure twice before cutting, a Re-Inspection provides a final safeguard against getting stuck with expensive, undisclosed repairs. The prime function of the Re-Inspection service is to double-check that all of the agreed upon repairs from your home repair addendum were properly addressed. If anything doesn't pass, this gives you the chance to renegotiate one last time before you close on the house.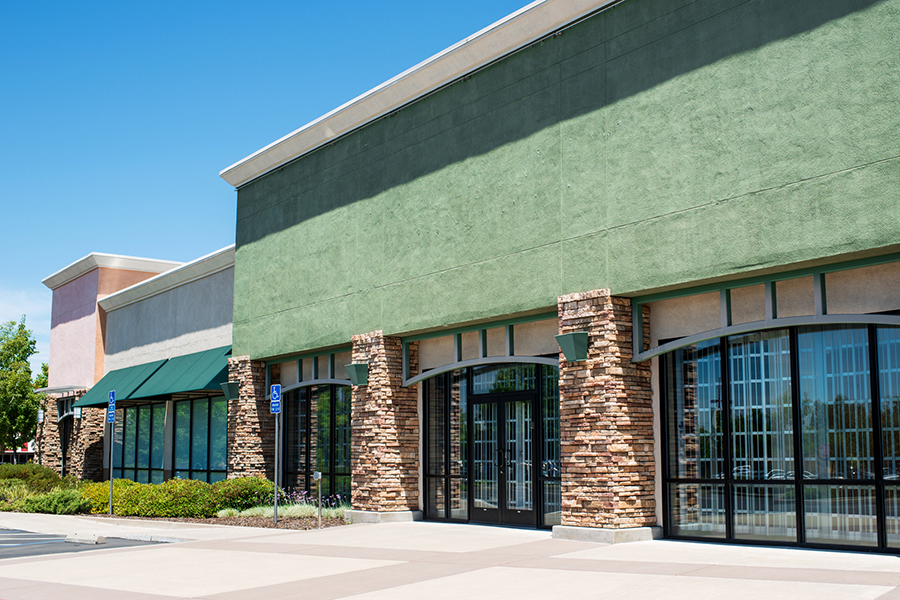 Commercial Buildings/Property Inspections
We're pleased to provide inspection services for light commercial buildings. Our previous Property Inspection clients have included storefronts and buildings inside of strip malls. Protect your investment and your overall business interests by getting a comprehensive inspection before you sign on the dotted line. Contact us to find out more about this service!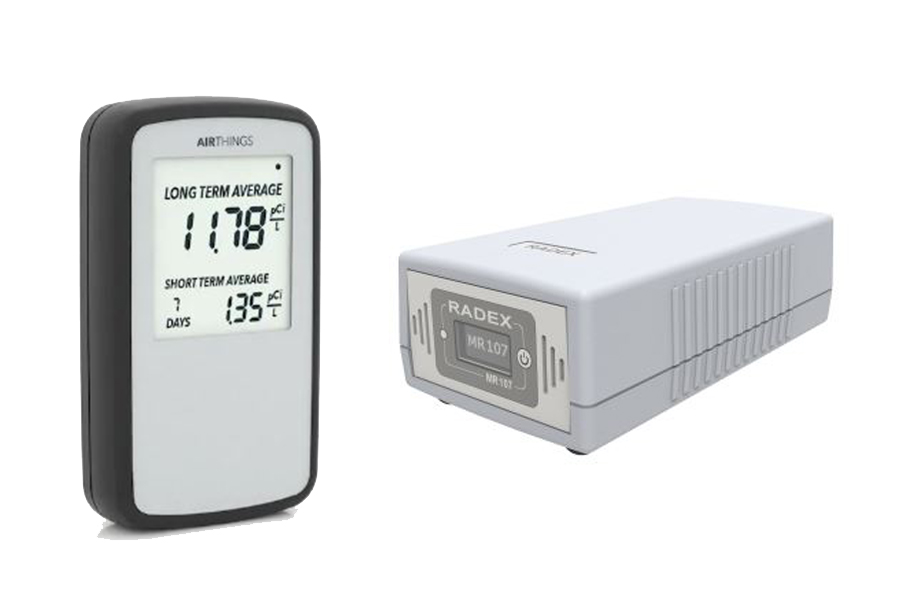 Radon Testing
An invisible and odorless gas with radioactive properties, radon has been linked to numerous health ailments, including serious lung conditions in exposed individuals. Because the gas is so elusive, it's important to bring in a professional to have a home tested for radon contamination. We're able to do the job right, using specialized equipment to test the home, while returning the results of the test back to you in a timely manner.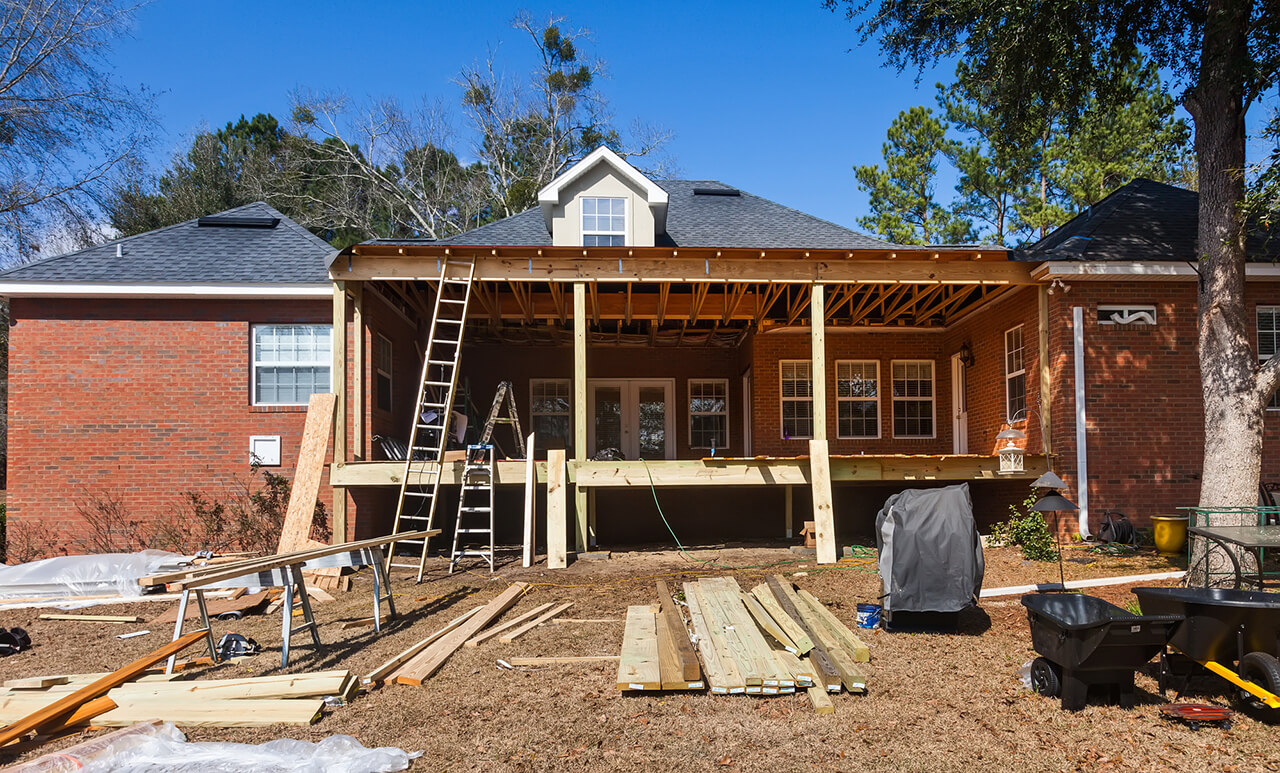 Construction Progress Inspections
We understand that keeping your construction project on track and on budget is essential to your success. That's why we offer construction progress inspection services to ensure that your project is moving forward smoothly and according to plan. We will conduct thorough site visits to assess the progress of the project, checking for any potential issues that could cause delays or safety hazards.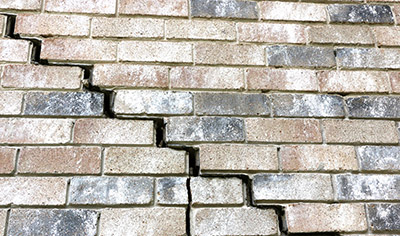 Foundation & Slab Inspections
A strong foundation is essential to the integrity and safety of any home. That's why we offer professional slab and foundation inspection services to ensure that your property's foundation is in top condition. We use the latest technology and techniques to thoroughly evaluate your foundation, checking for any signs of damage or wear that could lead to costly repairs down the line.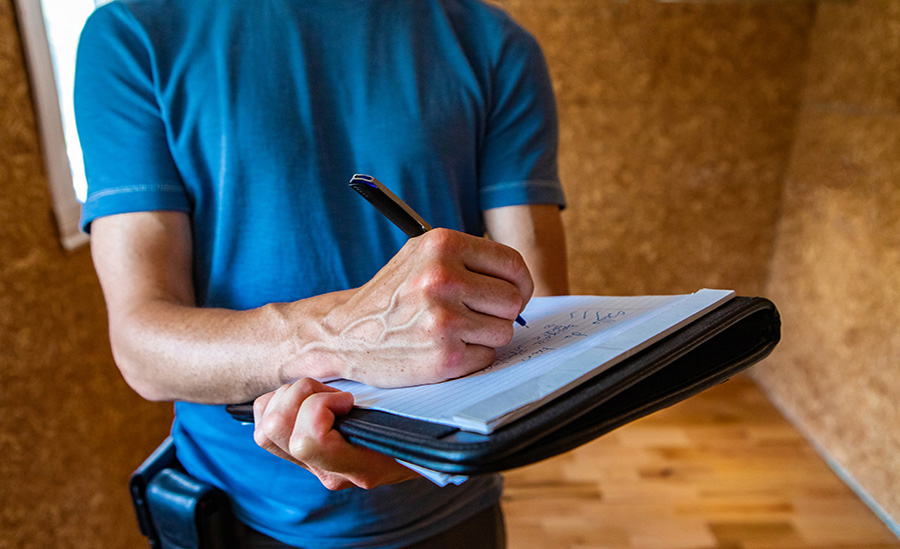 OSHA Inspections
Occupational Safety and Health Administration (OSHA) regulations to ensure a safe and healthy work environment for your employees. That's why we offer OSHA inspection services to help you identify potential safety hazards and ensure compliance with OSHA regulations. Our experienced inspectors will conduct a comprehensive review of your workplace, checking for any violations and making recommendations for corrective actions to avoid costly fines and penalties.
Additional Services to provide in the inspection report
We include Air Quality Testing, Carbon Monoxide Testing, Moisture Testing, Radon Testing, and we use Infrared Technology.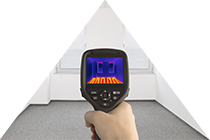 Thermal Imaging
This non-invasive process helps root out moisture intrusion, energy loss, and hot spots within the home.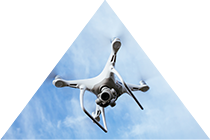 Aerial Drone Photography
We provide aerial drone photos and videos with every inspection.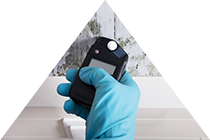 Moisture Meter
Helps find moisture accumulations that could lead to mold growth.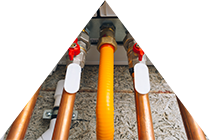 Gas Leak Detector
Small gas leaks from gas-powered water heaters and other devices can go undetected for long period of time. Fortunately, a gas leak detector can find issues that could otherwise become a big problem later on.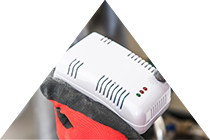 Carbon Monoxide Detector
This detector will determine if there's a dangerously high amount of carbon monoxide present in the home.
WE WILL BUY YOUR HOME PROGRAM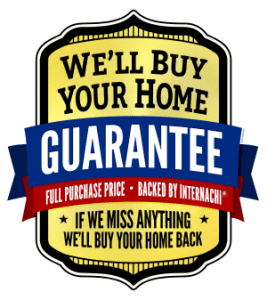 It's valid for home inspections performed for home buyers or sellers by participating InterNACHI® members.
The home must be listed for sale with a licensed real estate agent.
The Guarantee excludes homes with material defects not present at the time of the inspection, or not required to be inspected, per InterNACHI's Residential Standards of Practice.
The Guarantee will be honored for 90 days after closing.
We'll pay you whatever price you paid for the home.
  Thank you Emerson. Your service has been outstanding. Thank you kindly for all of your assistance for our homebuyer. She definitely enjoyed the experience and you provided assurance that she is getting a safe and healthy home.
We appreciate your continued support of Habitat for Humanity of Horry County. I will definitely ask you to provide an hour seminar in 2021 for our new class of homebuyers.
Habitat for Humanity.
The inspectors from Pro Home Inspection Services were great to work with. They were on time and explained what was required for a home inspection. I appreciate their efforts to explain items to be in terms that I could understand.
William B.
I want to personally thank Mr. Treffer for a detailed and professionally prepared home inspection report. The photographs helped me to better understand the repairs needed before I can list my house.
Betty M.
Pro Home Inspection Services is trustworthy and gives honest opinions. Great company to work with.
Debbie B.
Pro Home Inspection Services provided a very professional report. They explained the issues we needed to address. We are very satisfied. 
W. Stanton
Our house went under contract quicker than anticipated. Pro Home Inspection Services made a special trip over the weekend to our home with little notice which was greatly appreciated as we needed the report in less than 36 hours.
M. Jarrett
I want to thank Pro Home Inspection Services for their professionally trained inspectors. All of our questions were fully answered and they explained what was needed in terms we could understand. What a relief to have such a quick turn around time for the final report. 
J. Jackson
"Now That You've Had A Home Inspection"
PAMPHLET
LEARN how your home works
KEEP it maintained
SAVE energy
Send us an email asking for your copy of the pamphlet!

Our Service Area
Proudly Serving: Georgetown & Horry County and the greater Charleston area
Aynor
Burgess
Carolina Forest
Litchfield
Conway
Forestbrook
Galivants Ferry
Cherry Grove
Garden City
Little River
Longs
Surfside
Loris
Murrells Inlet
Myrtle Beach
North Myrtle Beach
Pawleys Island
Socastee
Charleston
Mt. Pleasant
North Charleston