Be Prepared –  Hurricane Preparedness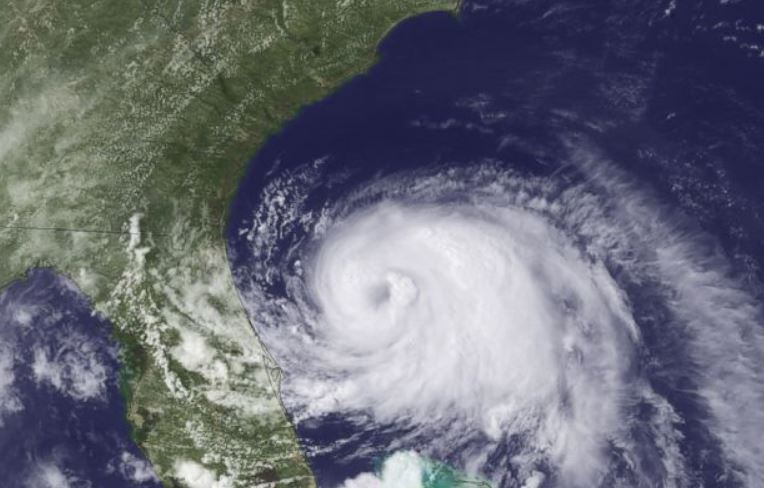 Pro Home Inspection Services offers 360 Degree Photographs with each home inspection!
These photos provide home buyers and homeowners with the peace of mind that their property will be fully documented on the interior and exterior. Our reporting software allows you to inspect each room with your mouse. You can see all of the walls, floors, ceilings, light fixtures, personal property, furniture, special finishes, custom kitchens, etc.     
 We offer this service as our insurance inspections have revealed that most homeowners do not have adequate documentation to challenge the insurance company's adjusters and their offer to settle. We take the guess work out of the adjuster's game plan and we provide fully documented photos of each room. Most home buyers or owners do not have time to fully document the condition, finish, trim and furnishings in each room.
Being Prepared is Important!
ORDER YOUR 360 DEGREE PHOTOS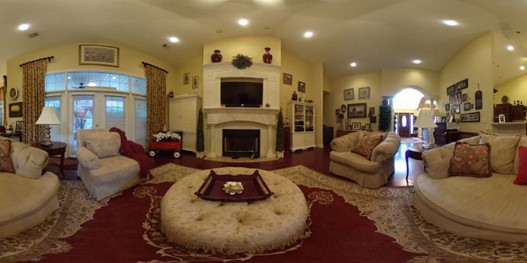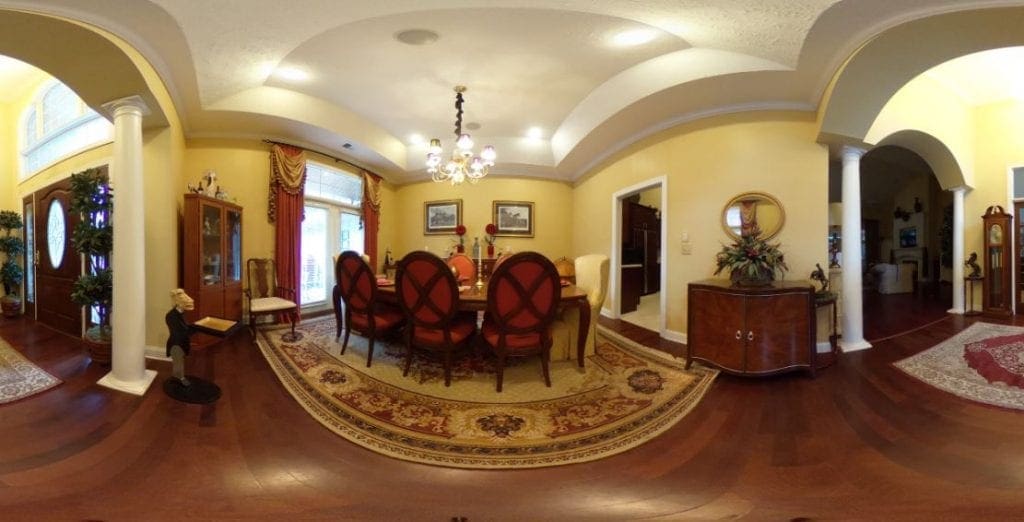 The 2020 Atlantic hurricane season had a record-breaking 30 named storms and 12 landfalling storms in the continental United States.
NOAA's seasonal hurricane forecast a high likelihood of an above-normal season in 2020 with a strong possibility of it being extremely active. The 2020 hurricane season had 30 named storms (top winds of 39 mph or greater), of which 13 became hurricanes (top winds of 74 mph or greater), including six major hurricanes (top winds of 111 mph or greater). This is the most storms on record, surpassing the 28 from 2005, and the second-highest number of hurricanes on record.
Typical Hurricane Track – South Carolina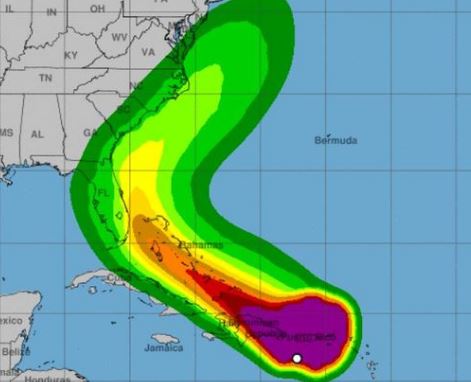 Suggested links & Homeowner plan of action
Links:
National Weather Service – www.noaa.gov
S.C. Emergency Management Division – www.scemd.org
Department of Public Safety – www.state.sc.us/dps
Plan of Action:
Have a Portable Radio
Charge Your Cell Phone
Carry Cash- Credit Card Machines may be down
Prepare A Hurricane Evacuation Kit – Dry Food, Flash Lights, Medicine, Bottled Water, First Aid Kit, Evacuation Map, Thermal Blankets, Extra Clothes, Contact Phone Numbers, Phone Charger,
Board Up Your Home
Move Important Documents to a Safe Deposit Box
Leave when told to move out
Have a Pet Plan ready with adequate food and shelter for your pets
Keep Up with weather warnings and forecasts
Do not drive on flooded roads

Our Service Area
Proudly Serving: Georgetown & Horry County and the greater Charleston area
Aynor
Burgess
Carolina Forest
Litchfield
Conway
Forestbrook
Galivants Ferry
Cherry Grove
Garden City
Little River
Longs
Surfside
Loris
Murrells Inlet
Myrtle Beach
North Myrtle Beach
Pawleys Island
Socastee
Charleston
Mt. Pleasant
North Charleston